Our store hours of operation are:
Monday: 9am to 6pm
Tuesday: 9am to 6pm
Wednesday: 9am to 6pm
Thursday: 9am to 6pm
Friday: 9am to 6pm
Saturday: 10am to 5pm
Sunday: Closed
The Emergency Voucher Program hours are Monday to Thursday 9am to 1pm.
Our ONLINE shops can be found at: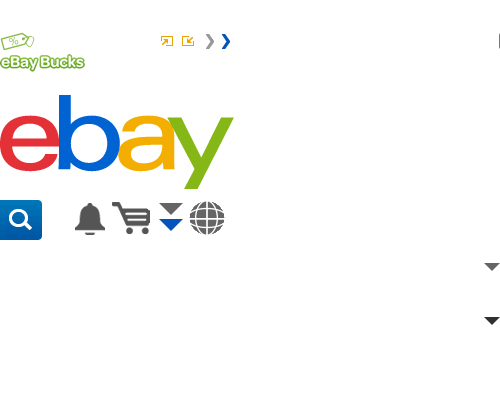 The Mission Store is following all provincial and local guidelines related to COVID. Masks are required to be worn by everyone entering the store, and the masks must cover the entire mouth and the nose. Masks and shields may not be provided by the Mission Store, depending on supply. Please plan ahead and bring your own mask.